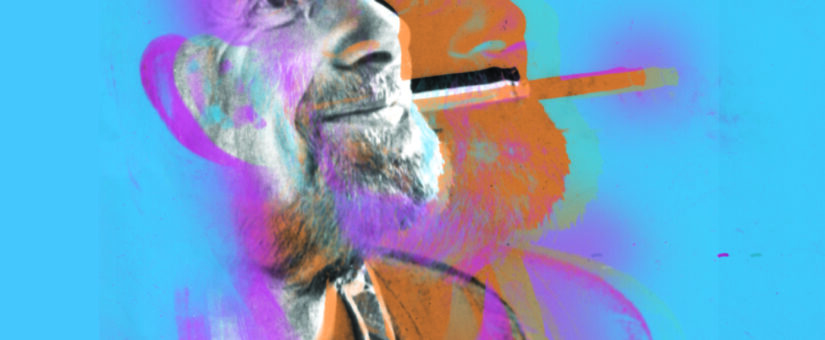 New Morning Spotify Playlist – FOSSE MORNING
Posted by PETER A DELUCA AKAPD
On November 10, 2023
bob fosse, homepage blog, morning playlist, spotify, spotify playlist
Thirty-five minutes and eleven tracks, this is the new playlist inspired by the opening of Bob Fosses' All That Jazz a film I recently rediscovered. It should be noted I rediscover All That Jazz at least once a year, outside of Citizen Kane I consider it the greatest film of all time. My time with this time is equal to familiarizing myself with Bukowski, or Ginsberg where a certain poetry is there to witness and enjoy but will forever be out of reach and not totally identifiable. I believe the revelation if art is great or not is the discovery of how much of it is unknown the less you can explain as to why it's "great" the greater it is.
The opening sequence for All That Jazz has always hit me on this level. I included a photo gallery here for anyone who has not seen it, but completing the gallery has furthered this thought of mine. What is the intention of showing this nicotine, pill-popping opening with Joel Gideon played by Roy Schnider speaking to himself in a mocking, or motivational way "SHOW TIME" as his drugs hit it bloodstream. The way to read this scene changes every time I see it, it depends on my mood.

Thanks to TUBI I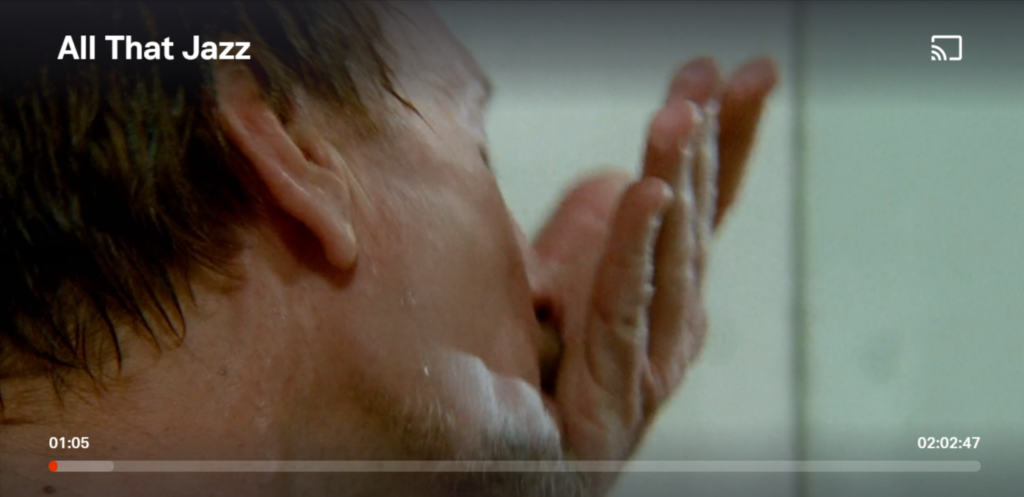 AKAPAD is a versatile thinker known across Philadelphia, Europe, and even in the vast Multiverse as The Electic One. By day, he excels as an IT Mastermind, assisting individuals, both big and small, with a wide range of simple and complex solutions. In contrast, he is also a talented illustrator, a passionate comic book enthusiast, a creative content creator, and an active live streamer. Additionally, his podcast, "AKAPAD The Film Buff Podcast," boasts an impressive catalog of over 500 episodes available on nearly every major platform.