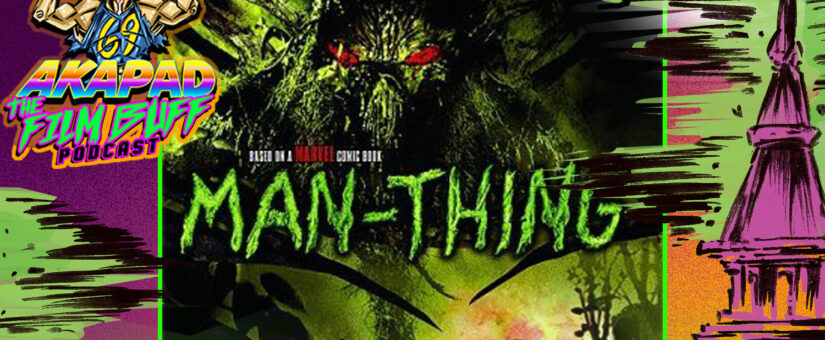 Man-Thing – Day 24 of the 31 Days of Dread
Posted by PETER A DELUCA AKAPD
On October 24, 2023
31 days of dread, 31 dod 2023, film buff, film buff podcast, man-thing, marvel comic book movie, marvel comics, podcast, superhero movie, talk
Man-Thing is an overlooked straight-to-video superhero horror film that the entire film-going world has forgotten. Well, it's a good thing Peter A DeLuca AKAPAD the Film Buff is here to shed some light on this flick.
Man-Thing 2005 Credits

| | |
| --- | --- |
| Directed by | Brett Leonard |
| Written by | Hans Rodionoff |
| Based on | Man-Thing by Stan Lee, Roy Thomas, Gray Morrow, Gerry Conway |
| Produced by | Avi Arad, Scott Karol, Gimel Everett, Christopher Petzel |
| Starring | Matthew Le Nevez, Rachael Taylor, Jack Thompson |
| Cinematography | Steve Arnold |
| Edited by | Martin Connor |
| Music by | Roger Mason |
| Production Companies | Fierce Entertainment, Marvel Enterprises, Screenland Movieworld |
| Distributed by | Lions Gate Films |

Additionally, Man-Thing was featured in the Disney Plus Marvel Studios Presentation Werewolf By Night which introduced the characters into the Marvel Cinematic Universe.
Here's a look at Man-Thing's early comic book appearances.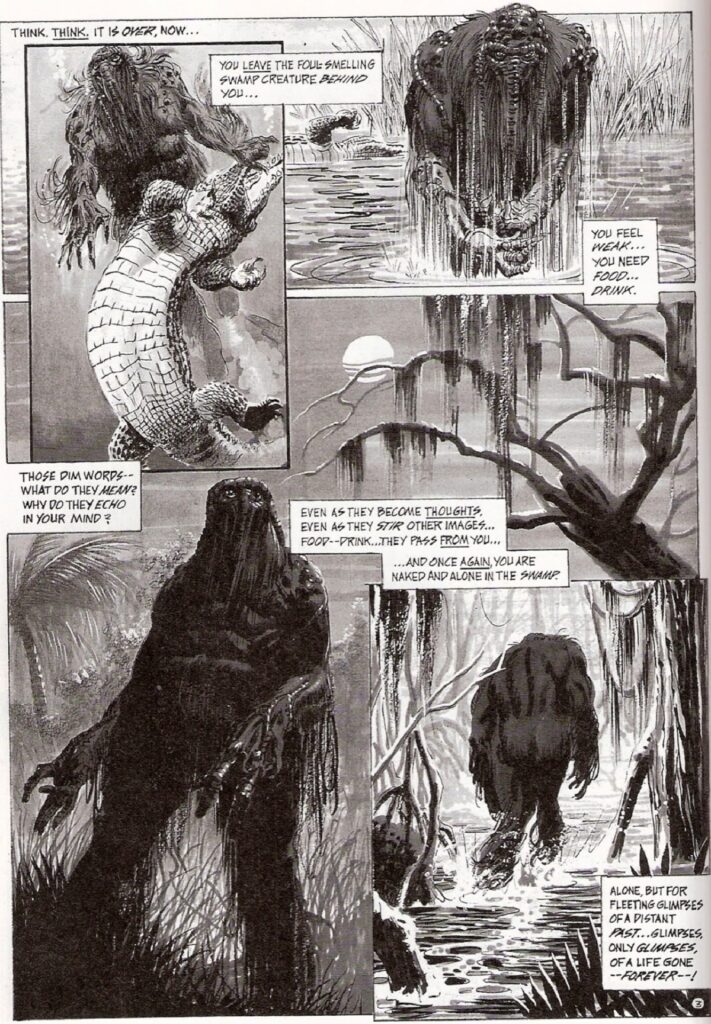 Man-Thing Further Reading: More articles about this production and the history of the Marvel Comic Book Character

Nerdest: WHO IS MARVEL COMICS' MAN-THING? THE MCU'S WEREWOLF BY NIGHT HERO, EXPLAINED
AKAPAD is a versatile thinker known across Philadelphia, Europe, and even in the vast Multiverse as The Electic One. By day, he excels as an IT Mastermind, assisting individuals, both big and small, with a wide range of simple and complex solutions. In contrast, he is also a talented illustrator, a passionate comic book enthusiast, a creative content creator, and an active live streamer. Additionally, his podcast, "AKAPAD The Film Buff Podcast," boasts an impressive catalog of over 500 episodes available on nearly every major platform.