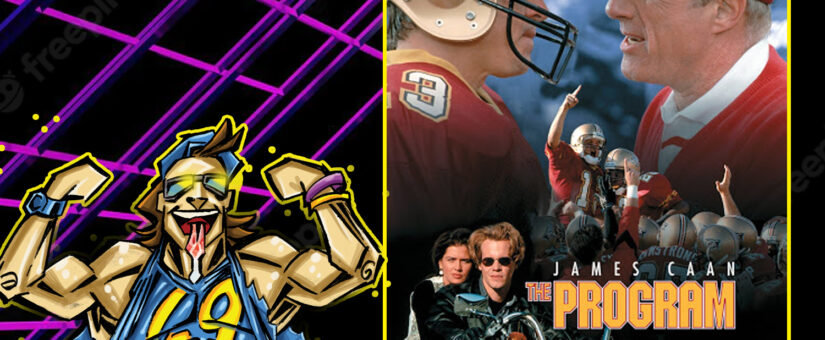 #577 – The Program
Posted by PETER A DELUCA AKAPD
On September 25, 2023
film buff, film buff podcast, football, football podcast, homepage blog, nfl, poddcast, sports, sports movie, sports podcast, talk, the program
The Program is most likely the greatest college football movie ever, a field with little competition, there is a lot to learn from this film. Some good. Some bad.
Below is a stellar movie poster I found while getting this post together. The artist inside of me clear chooses this one over the one that is universverally used at this point. And I agree with it's wide spread use, the goal of any poster, cover, thumbnail for a movie should be to inform who is in the movie and what to expect from it. This poster does not do that, but it adds as a great teaser image.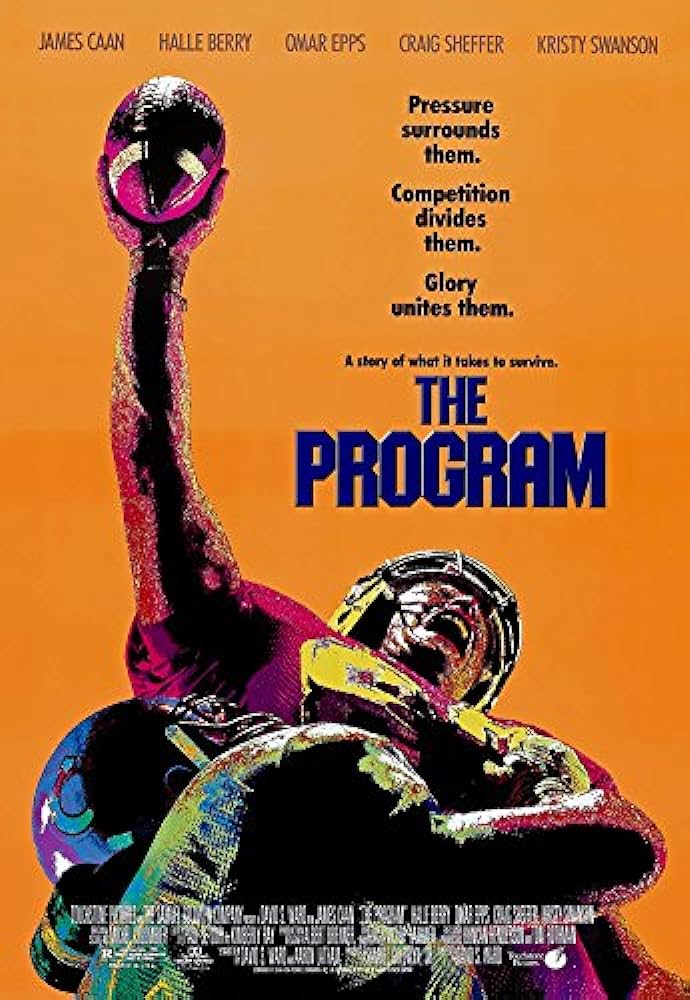 The Cast and Crew
AKAPAD is a versatile thinker known across Philadelphia, Europe, and even in the vast Multiverse as The Electic One. By day, he excels as an IT Mastermind, assisting individuals, both big and small, with a wide range of simple and complex solutions. In contrast, he is also a talented illustrator, a passionate comic book enthusiast, a creative content creator, and an active live streamer. Additionally, his podcast, "AKAPAD The Film Buff Podcast," boasts an impressive catalog of over 500 episodes available on nearly every major platform.