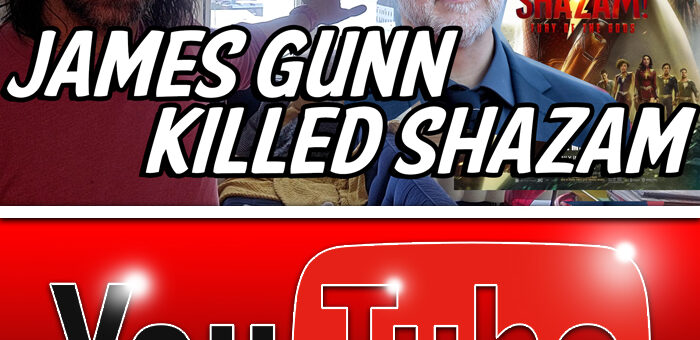 James Gunn has Killed Shazam – Why is there no hype for this movie? Lack of DC Universe news?
On January 27, 2023
dcu, james gunn, shazam, vids, vidz, YouTube
It's hard to invest your time into a film franchise that may not have a future? Why hasn't James Gunn given clear direction in the next moves for the DC Universe? And now we are here Shazam The Fury of the Gods dropped a new trailer with little interest. James Gunn from lack of action has killed this movie.