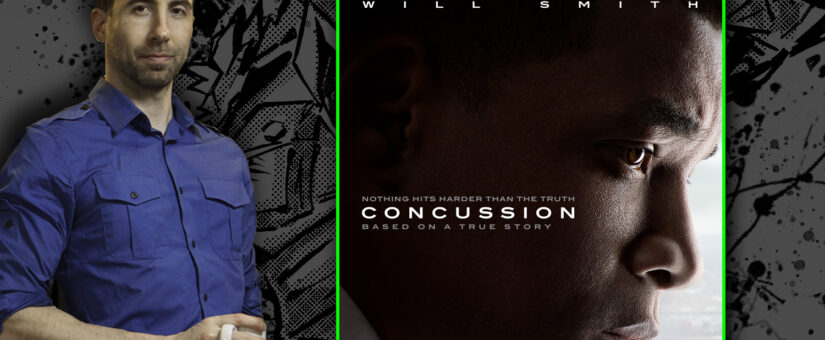 #452 – Concussion – WILLSMITHATHON
On April 28, 2022
2022, concussion, homepage blog, nfl, podcast, talk, will smith
Through the vanity of winning an Oscar Will Smith spearheads a project that robs us all of knowing the true history of CTS. Despite another performance where Smith disappears into the role this film doesn't have an engaging through-line.
PLEASE READ HEAD GAMES INSTEAD:
amzn.to/3LGtyP3
** Also please forgive Peter he referenced the book Head Games by Chris Nowinski as Head Case.