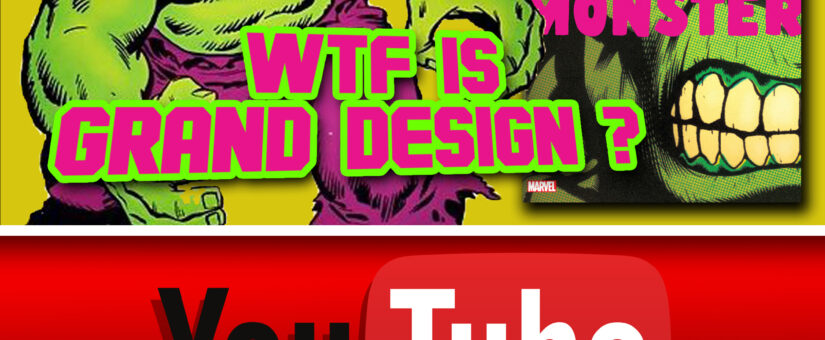 #212 Jim Ruggs HULK GRAND DESIGN and really WTF IS GRAND DESIGN???
On March 31, 2022
2022, cartoonist kayfabe, homepage blog, hulk, hulk grand design, marvel comics, video, vidz, YouTube
Is the hype real? Does Jim Ruggs Hulk Grand Design live up to expectations? With everything building towards another Cartoonist Kayfabe project we get green and dirty in this clip from last night's live stream.