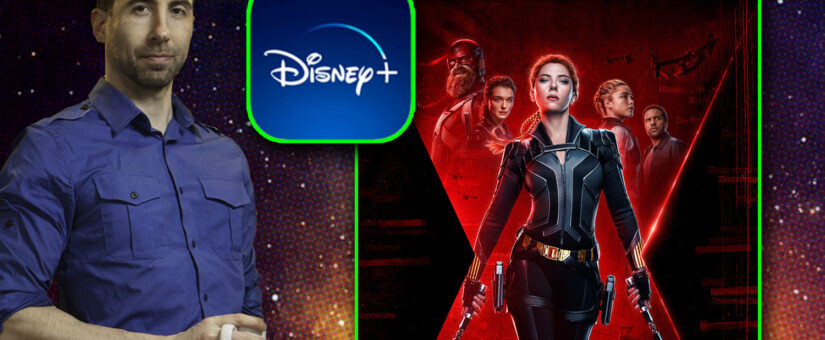 BLACK WIDOW to THE ETERNALS what does it all mean?
On October 28, 2021
black widow, mcu, podcast, superhero podcast, Women's History Month
There is a market to comment and to build fast reaction opinions and in so have an enemy. Yet, again we are reminded that the enemy is a movie. Black Widow is here, does it matter where it falls in the MCU timeline?