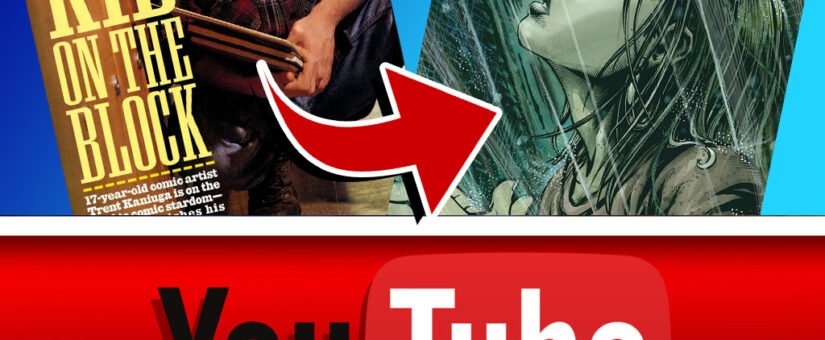 Trent Kaniuga the fiXXX is in.
On October 20, 2021
comic book commentary, live stream, livestream, marvel comics, Trent Kaniuga
What do you do when you're Marvel Comics and recruit a top-level talent from the independent ranks? You give them the work that'll eventually make them leave.
Trent Kaniuga's early comic book career has been a long study of mine. Few creators came out of the 90's boom as young and talented as Trent's, however, after landing a dream gig at Marvel Comics he would be given less than stellar assignments non of which played into his abilities. This is also in conflict with the editorial direction of Marvel at the time and along the way, Trent's raw drawing was grounded in too much "reality". Here is a live stream where I examine his last work for the House of IDEAS.