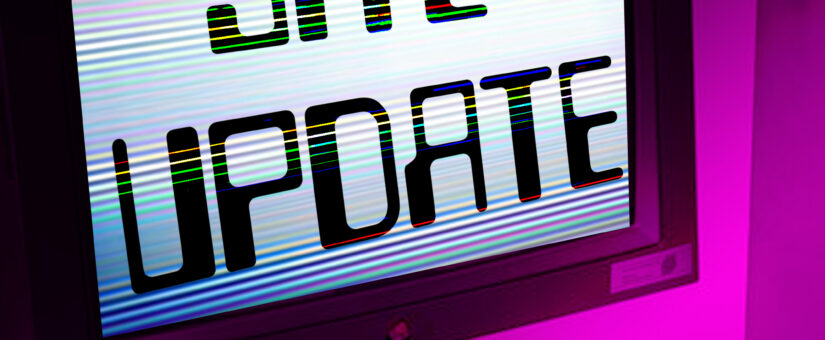 SITE UPDATE: COMIC BOOK INKING PAGE ADDED
The long-overdue comic book inking page has been added to the site. This page will showcase the past and present traditional inking of Peter A DeLuca AKAPAD. Like editing comic book inking is mostly misinterpreted with little knowledge and commentary on what makes good inking vs bad inking. The entries on this page will explore all this as well as reveal insight into Pete's methodology. Each inking entry will include information on the process, tools, and a special look at the challenges of the piece. Like all of AKAPAD's landing pages, this page will be a hub for Pete's journey through this lost comic book art form along with the possibility of exploring the digital side of this discipline.

AKAPAD's Comic Book Inking Page can be found here.
Here's a quick look at what to expect from the AKAPAD Comic Book Inking page.
Be on the lookout for future inking samples, videos, live streams, and articles.

UPCOMING WEBSITE UPDATES: Pete has been a life long storyteller yet on AKAPAD.COM he has yet to display his sequential comic book pages. That is about to change with a potential landing page update of a whopping 6 complete sample stories. When does this dude sleep?