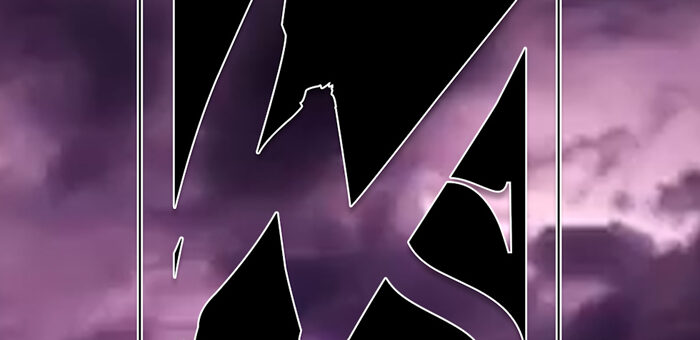 WILDSTORM WEDNESDAY LOGO DESIGN
On June 27, 2021
LOGO, LOGO DESIGN, wildstorm wednesday
Happy Sunday everyone. It's a cloudy but warm day in Philly it's morning and I'm already on my patio sipping coffee and listening to the Halo soundtrack. Yesterday was a step forward in the further branding of my weekly live streams. The time came for me to add my flavor to one of the most distinctive 90's comic book company logo's Wildstorm Productions. Now it's no secret I largely ignored Wildstorm Productions growing up because I was a more dedicated fan of their rival Extreme Studios I get to correct this misstep by obsessively committing to what I once overlooked with the weekly Livestream Wildstorm Wednesdays. Apart from this branding effort is to create graphics, video intros, and promo material I could call my own and avoid any copyright entanglements.

The first entry into this is my version of the Wildstorm logo.

You knew this was coming (that's what she said) inspired by.


Getting to this stage is always fun. Now I'm off to create a 1-2 minute intro video and potentially a logo animation loop to later be transformed into a gif.