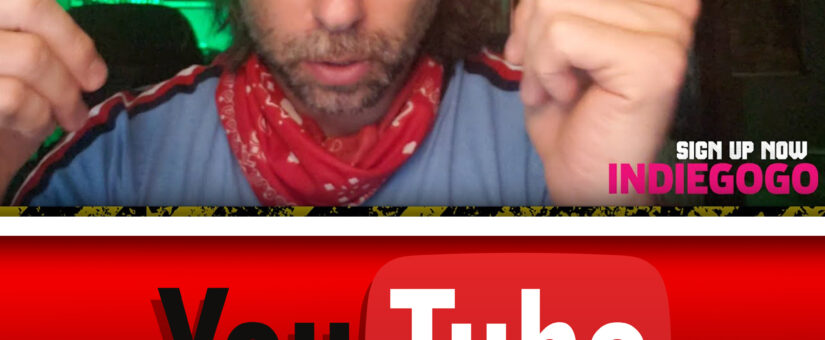 #165 Trial by Fire Update – Is a new project on the horizon?
On June 23, 2020
crowdfunding, tbf, trial by fire, trial by fire video, video, videos, vids, YouTube
TBF had a huge set back but everything is back on track. Lets' have a look at the upcoming comic book from Peter A DeLuca AKAPAD.