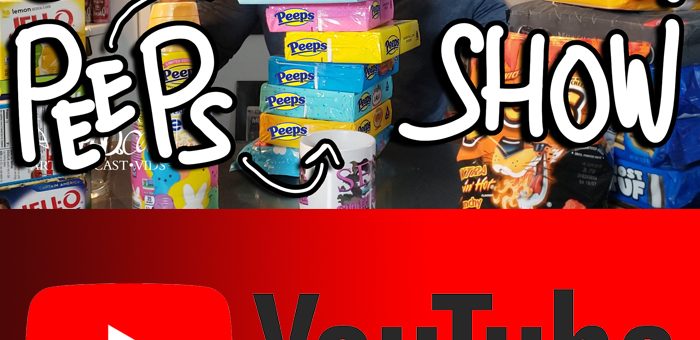 GOOD FRIDAY PEEPS SHOW
On April 19, 2019
easter, food, food review, holiday, junk food, peeps, post, video, YouTube
The goofy thing is Easter seems to be less of a Holiday year after year. This is something that does not phase me. I love the Holiday it's always a blast.

However I spent this Easter working on the comic book,podcast, and videos while making a giant Jell-O bowl.

*This post has been back dated.