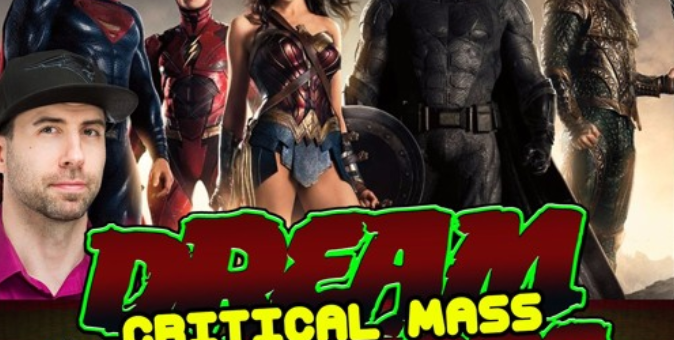 Justice League Critical Mass what are the first impressions?
On December 10, 2017
batman, batman universe, dc comics, dceu, Dream Warriors, Dream Warriors Podcast, justice league, podcast, post, superman, wonder woman
Justice League is a movie an entire generation has waited for. What do some of the top YouTube influencers have to say about this highly anticipated superhero epic?
INTERNAL TAGS:
Justice League
Superman
Batman
Wonder Woman
DCEU