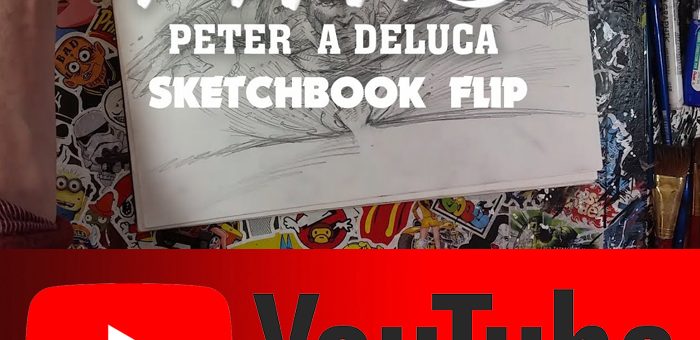 Sketchbook Flip Through Tour – Licensing Pitches – Peter A DeLuca AKAPAD
On December 8, 2017
archive art, sketchbook, sketchbook flip, video, YouTube
Here we are again. It was back in 2002-2003 and I just discovered how to track down individuals in film companies who's job was to evaluate licensing proposals. So at this time I developed ideas for…..
V (TV Series) Comic Book
Waterworld (Movie) Comic Book
Legend (Movie)Comic Book
This sketchbook shows off what some of those initial ideas were. Hopeful soon. I'll get around to showing off the actual pitches of those 3 properties.