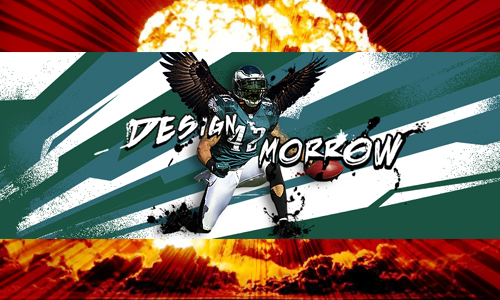 Design 42 Morrow
What does DESIGN 42 MORROW mean?
Too often companies get a logo and they are not happy with it 10,15,20 years down the road. I have always prided myself in taking a best practices approach to my work and sprinkling some of the magic dust over the project to bring our those intangibles you expect from a professional that lives in a world of colors,form,function, and trends like myself.
Design 42 Morrow is a motto I repeat on a daily basis. This is the credo that defines my approach and stamps how much I stand behind my work.
These regional brands spun out of my Sign Pros days and have become pillars for these companies. My work has served W. Hargrove and Gemini Linen for over a decade and have contributed to both companies regional impact. When you ask the locals about these companies they may not realize the name but will recall the logo once it's described to them.